Rachel Fleishman
Talent Lead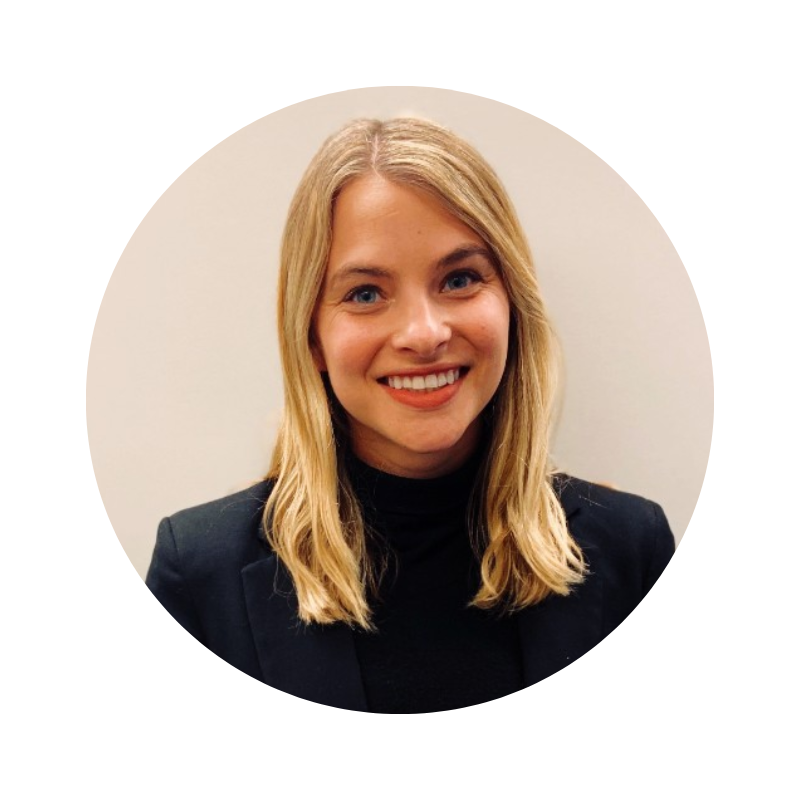 Rachel Fleishman, Talent Lead at Sandler Search, specializes in leading and supporting searches in Sandler's Jewish and Israel-related practice as well as a focus on development and executive level placements.
Prior to Sandler Search, Rachel served as Development Associate at Penn Hillel. Rachel also previously managed the Observership Program at UJA-Federation of New York, where she placed 180 emerging philanthropic leaders on nonprofit boards and committees.
Rachel holds a BA in Sociology from Bucknell University and has always enjoyed volunteering in the nonprofit sector, especially for Girls on the Run and Educational Alliance. She serves as Board observer at the 14th St Y. Originally from Philadelphia, Rachel now lives in Manhattan with her husband, Adam, and son, Gabriel.