Lisa Kholdi
Director of Finance and Administration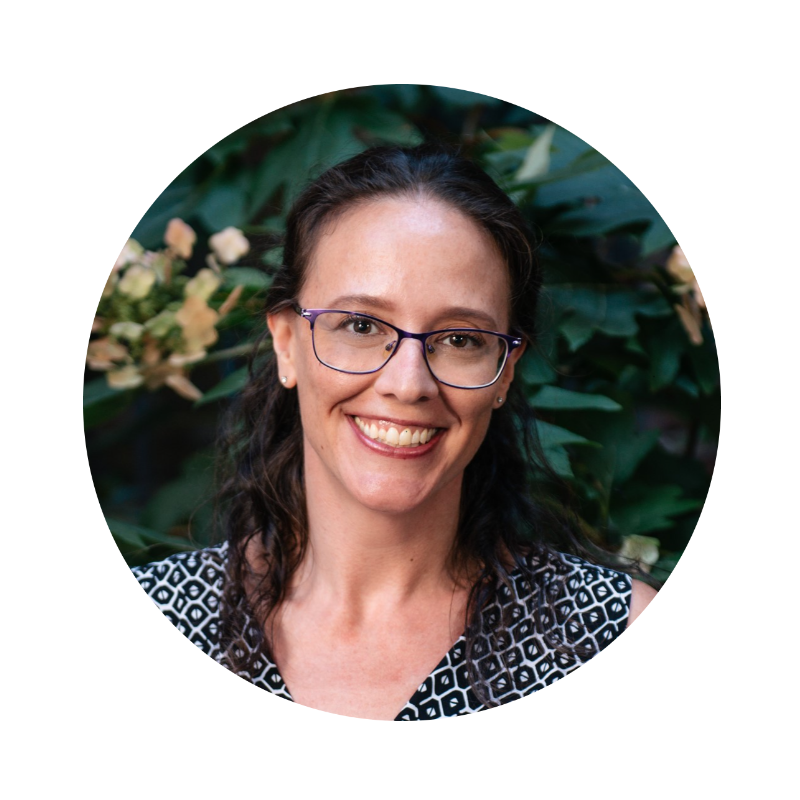 Lisa Kholdi, CPA, has over 15 years of experience in finance and accounting. She started her career in public accounting, working with individuals and businesses across multiple industries on tax and audit engagements, with focuses in payroll and payroll tax compliance. As her career advanced, she realized that she was much happier focusing on individual companies – working with management on ensuring that the General Ledger was complete and accurate, assisting with payroll compliance and other "housekeeping" duties that allowed her clients to focus on their business' growth as she worked behind the scenes to keep everything running smoothly.
After a successful tenure in public accounting, Lisa moved into the private sector as COO/Controller of a Long Island-based manufacturing business. Working with a small company, she was able to wear many hats and learned first-hand what it means to help run a business, as opposed to just maintaining its accounting system. Here, Lisa honed her human resources skills, bringing the company into compliance with newly implemented laws, implementing and enforcing new sexual harassment guidelines and training, streamlining existing and implementing new procedures.
In joining Sandler Search, Lisa is fulfilling a life-long dream of working towards the greater good – not just for a company and its profits, but for a company whose purpose is to help make the world a better place. Although she has never worked in the non-profit sector, she is personally very involved, a proud committee member of the American Cancer Society's Relay for Life as well as an avid supporter of animal rescue, human rights and international aid charities.
Lisa graduated Magna Cum Laude with a BA in Accounting and Sociology from CUNY Queens College and is a member of the NYSSCPA. She loves numbers and lives to make spreadsheets. When not playing with her adding machine, she can be found playing with her 4-legged niece and nephew, reading a book, or taking a long walk in one of the beautiful public parks her neighborhood has to offer. She lives in Queens, NY with her husband and three cats.