Grant Sarver
Senior Analyst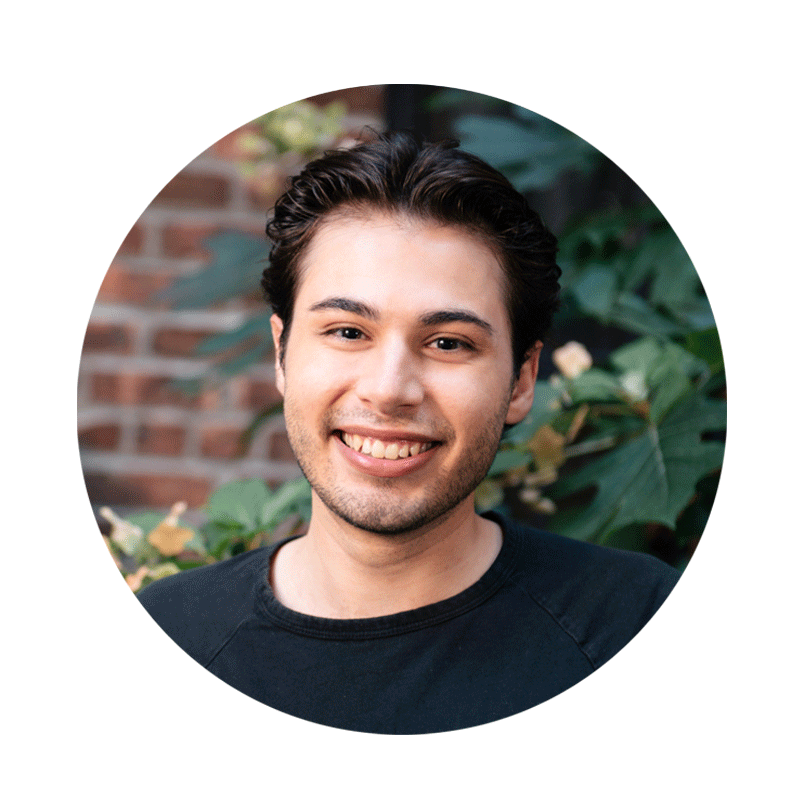 Grant Sarver, Senior Analyst at Sandler Search, has four years of experience in the private and nonprofit sectors.
Prior to Sandler Search, Grant was a Content Analyst at GovDirections where he researched new government contract RFPs. He also served as a Grant Writer at Destined for Greatness Outreach Youth Center in Atlanta, Georgia.
He holds two BAs in International Affairs and Sociology as well as a certificate in Nonprofit Management from the University of Georgia. It was at college that Grant found his passion for human rights and decided to dedicate his life to protecting, defending, and advocating for them in any capacity.