Karen Kolodny
Search Consultant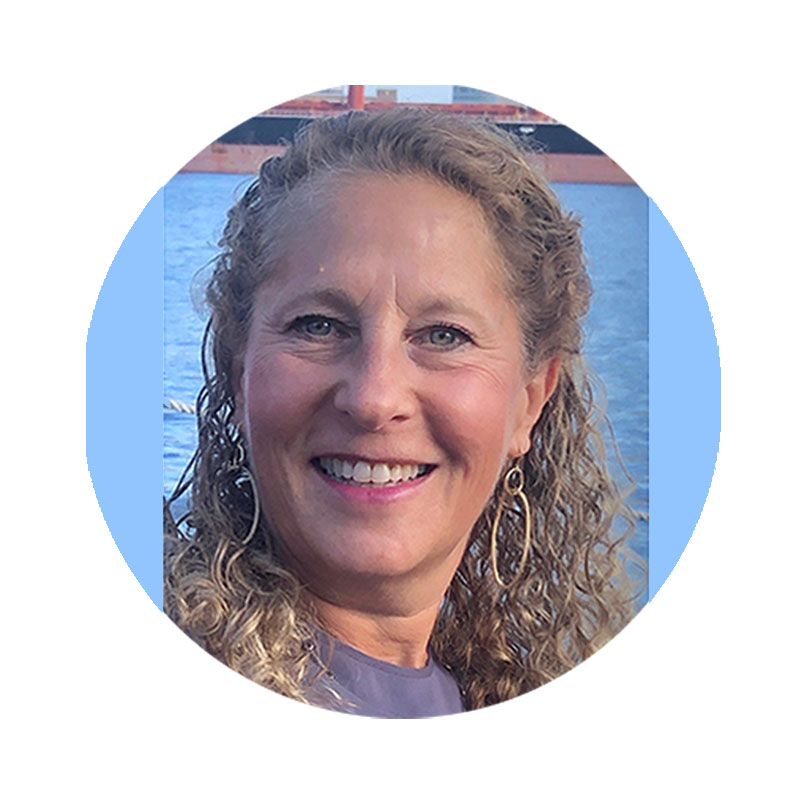 Karen Kolodny joins Sandler Search after more than 20 years leading nonprofit organizations. Karen was Director of Media & Technology, and Director, Legal Affairs at 92Y and then the CEO of the JCC of Mid-Westchester. She is passionate about Jewish communal life and looks forward to helping organizations find inspirational leaders, and in turn, helping talented people finding organizations where they can make a significant impact.
Karen holds 3 law degrees (Bachelor of Civil Law, Bachelor of Common Law and a Masters of Law) and 2 Certificates from NYU, one in Non-Profit Management and one in Business Technology.
Originally from Montreal, Karen is bilingual in French.