Garrett Katz
Research Analyst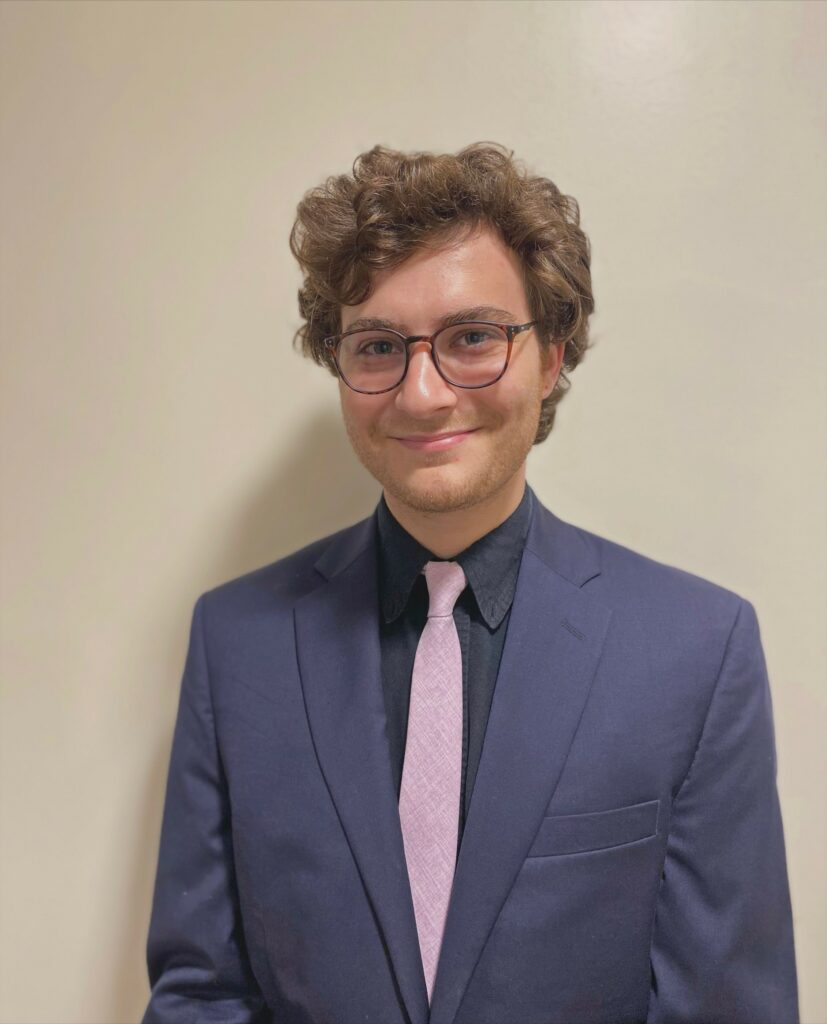 Garrett Katz, Research Analyst at Sandler Search, has approximately six years of experience working in the public, private, and nonprofit sectors.
Prior to Sandler Search, Garrett worked as an executive assistant for an author in Brookline, MA. He has also worked as an intern at the Massachusetts State Senate and the American Foundation for Suicide Prevention.
Garrett received a BA from Boston University. Garrett is currently pursuing a Master of Public Administrative and Policy at American University, and also enjoys volunteering for Best Buddies. He currently resides in Brookline, MA.