Christopher Liang-Massey
Talent Acquisition Lead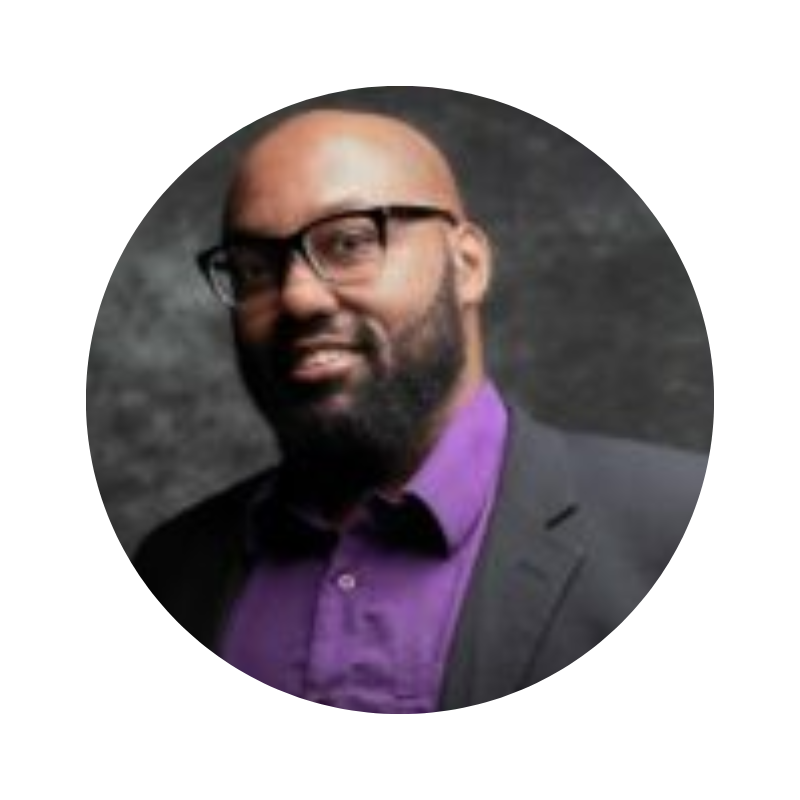 Christopher Liang-Massey, Talent Acquisition Lead at Sandler Search has over a decade of experience in higher education recruitment, placement, and non-profit career development sectors.
Prior to Sandler Search, Christopher worked as a Director of Career Services at academic institutions in New York, NY, as well as Associate Director of Career Development for the non-profit College & Community Fellowship where he was published in the October 2021 edition of CRAIN's New York on creating equity in the recruitment/hiring practices for individuals with former criminal justice involvement. A strong believer in creating diversity, equality, and collaborative partnerships, he has been committed to the success of both client partners and candidates when it comes to creating dynamic and lasting relationships.
Holding a Bachelor's Degree from Youngstown State University in History and in Jazz Performance, Christopher also has been an active freelance jazz musician in the NYC area for over 15 years and has had the pleasure of performing in many world-famous venues including the Blue Note, Jazz Standard, Smalls, Birdland and more.
Christopher currently resides in New York, NY.