Adrien Vick Johnson
Analyst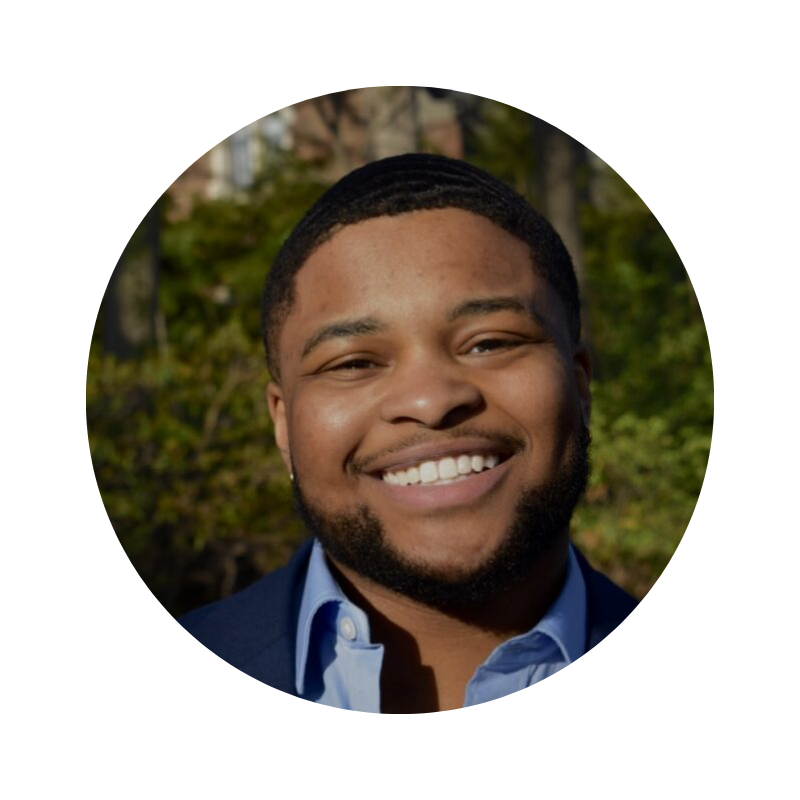 Adrien, Analyst at Sandler Search, has three years of experience working in Human Resources and the Diversity, Equity, and Inclusion index for private institutions.
Prior to Sandler Search, Adrien worked in Talent Acquisition and as a financial manager for a QTPOC Cooperative at Wellesley College. A true believer in the importance of investing in diversity policies and community outreach, he served as Political Action Chair and Academic Excellence Chair for the Black student community throughout his four years. For the broader Wellesley community, Adrien served in College Government on the Honor Code Council for two years, representing the best interests of minority students and working to reform the College's justice system from a punitive model to restorative justice practices and policies.
Adrien holds a dual Bachelor of Arts in Industrial and Organizational Psychology and Africana Studies from Wellesley College and an Associate degree in Actuarial Science with a focus in Computational Mathematics and Analytics from the Honors College at Houston Community College. He is a secondary founding member of Siblings, an organization created to improve and ensure the health, wellness, and public advocacy of Transgender students at Wellesley College and the surrounding area.
Adrien currently resides in Los Angeles, CA.